Footprints Relaxing Massage         
$55
Relax with our specialized massage of the neck, shoulders, and back geared to release tension
.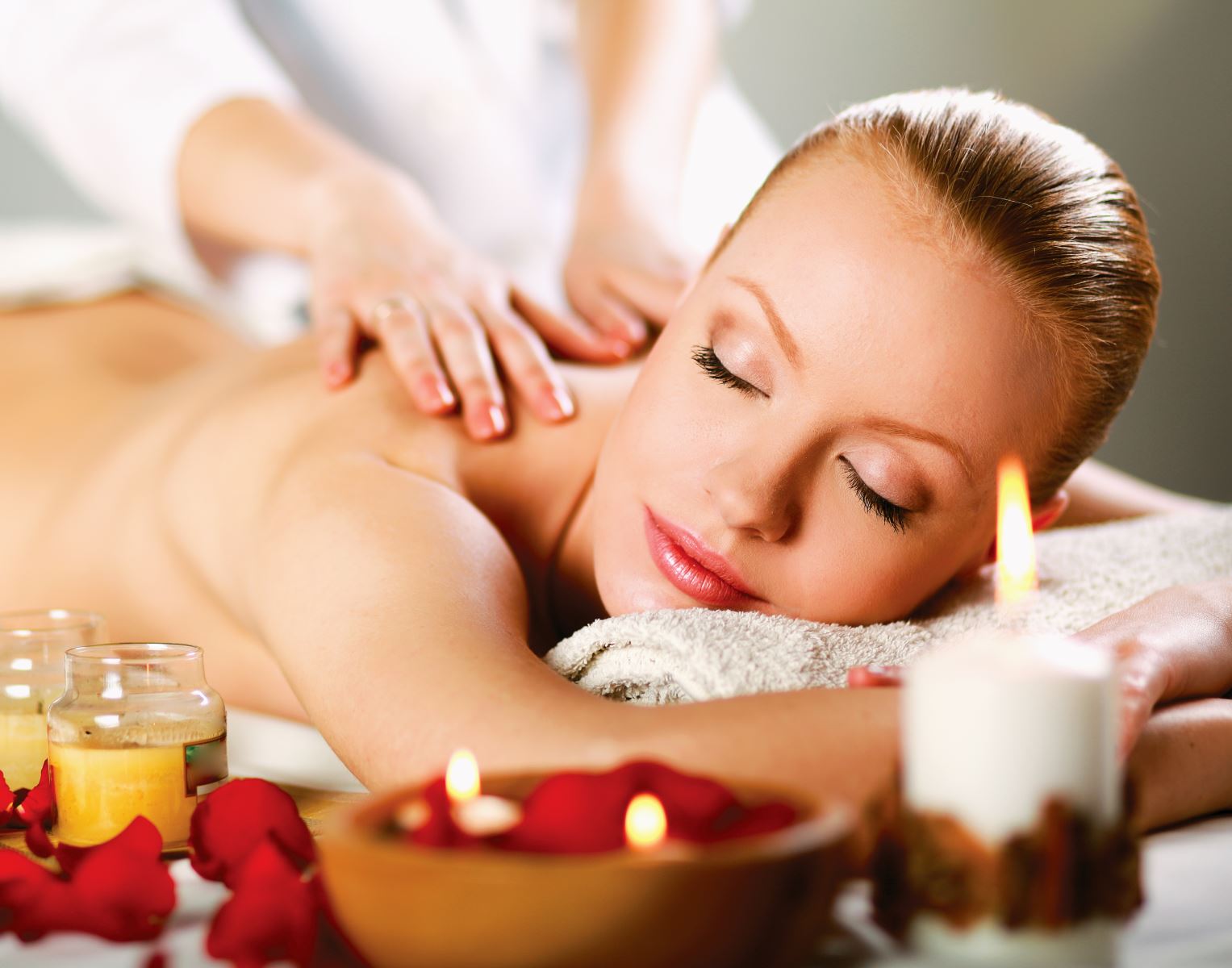 Footprints Signature Massage   
    $80
This massage is specifically designed for any individual to relieve tension. Your therapist will create a unique treatment for you using varied pressure while utilizing a combination of varied techniques
.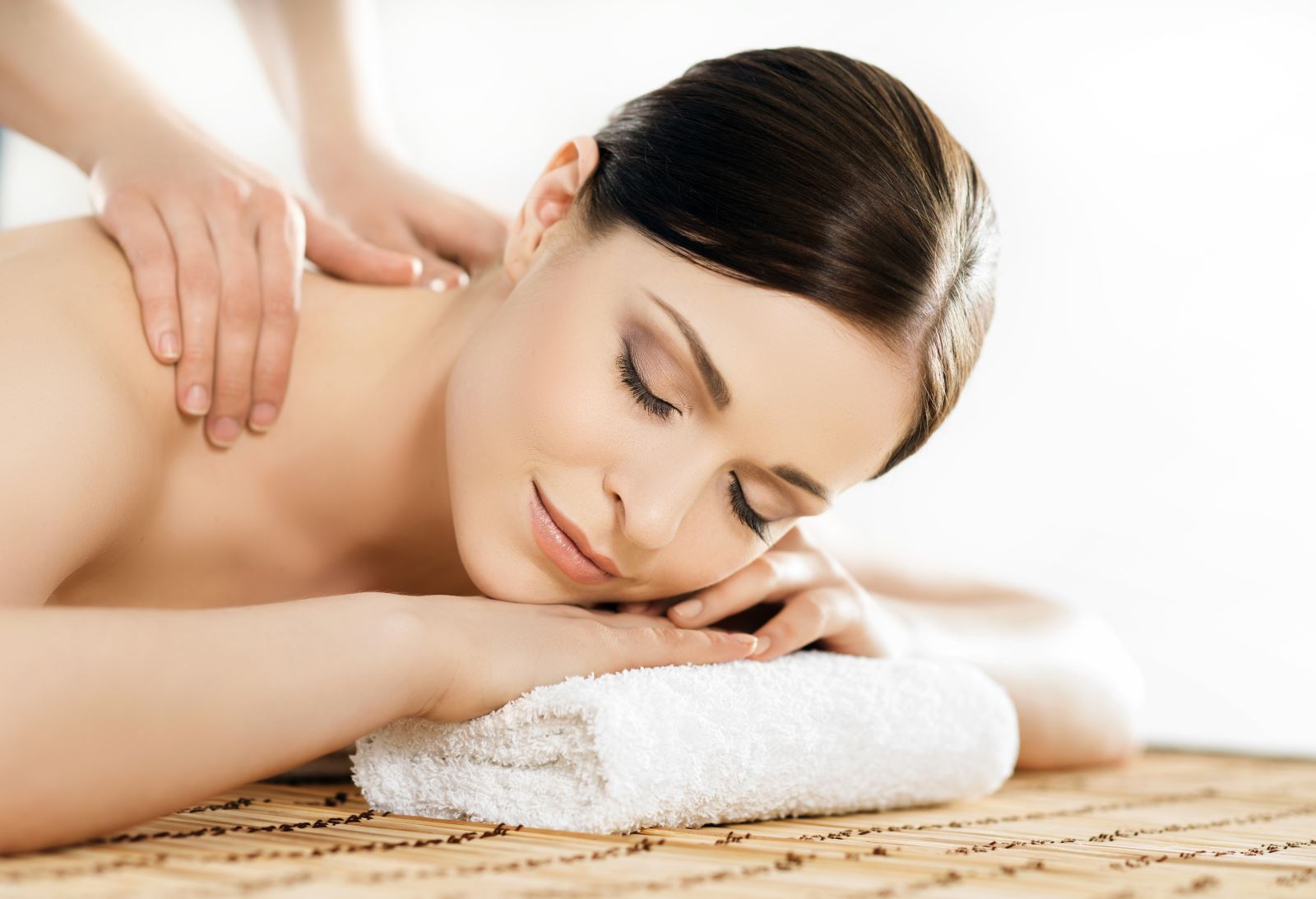 Pre/ Post Natal Massage                  $80
Designed to nurture and support both mother and baby. This gentle massage focuses on the areas effected and stressed by pregnancy for relaxation. Must be past first trimester.
Deep Tissue Massage                             $90
This massage focuses on releasing and relaxing areas of chronic tension. Using a variety of muscle release techniques, your therapist will target tense and painful areas to bring relief
.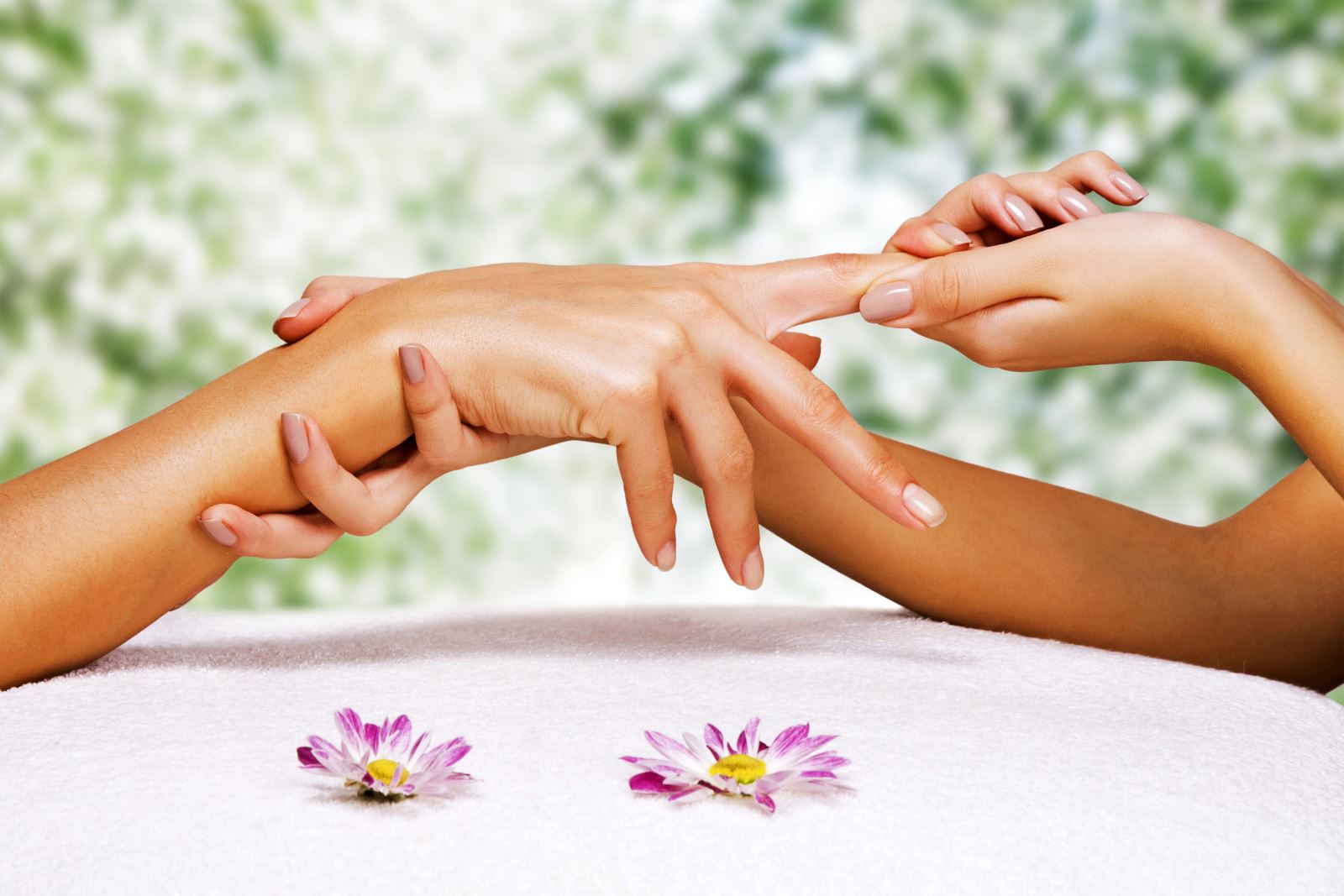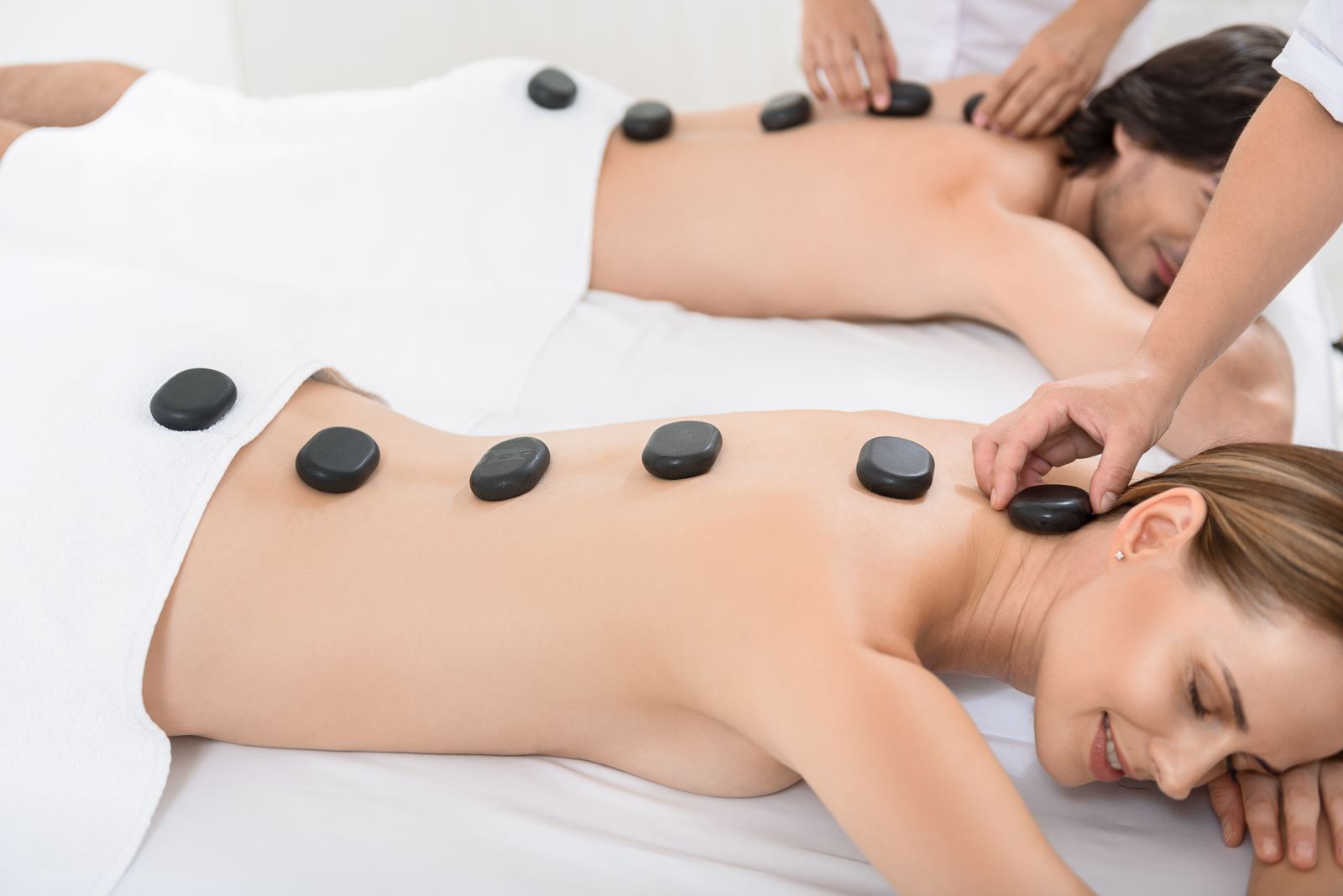 Hot Stone Massage                         $90
This massage combines the use of a heated stone and Swedish massage techniques that allow the body to deeply relax as the warm stones melt away tension and stress.
Footprints Couple Massage         $170
Celebrate your love with a significant other and indulge in our Signature massage in the same, private room to share a relaxation experience together
.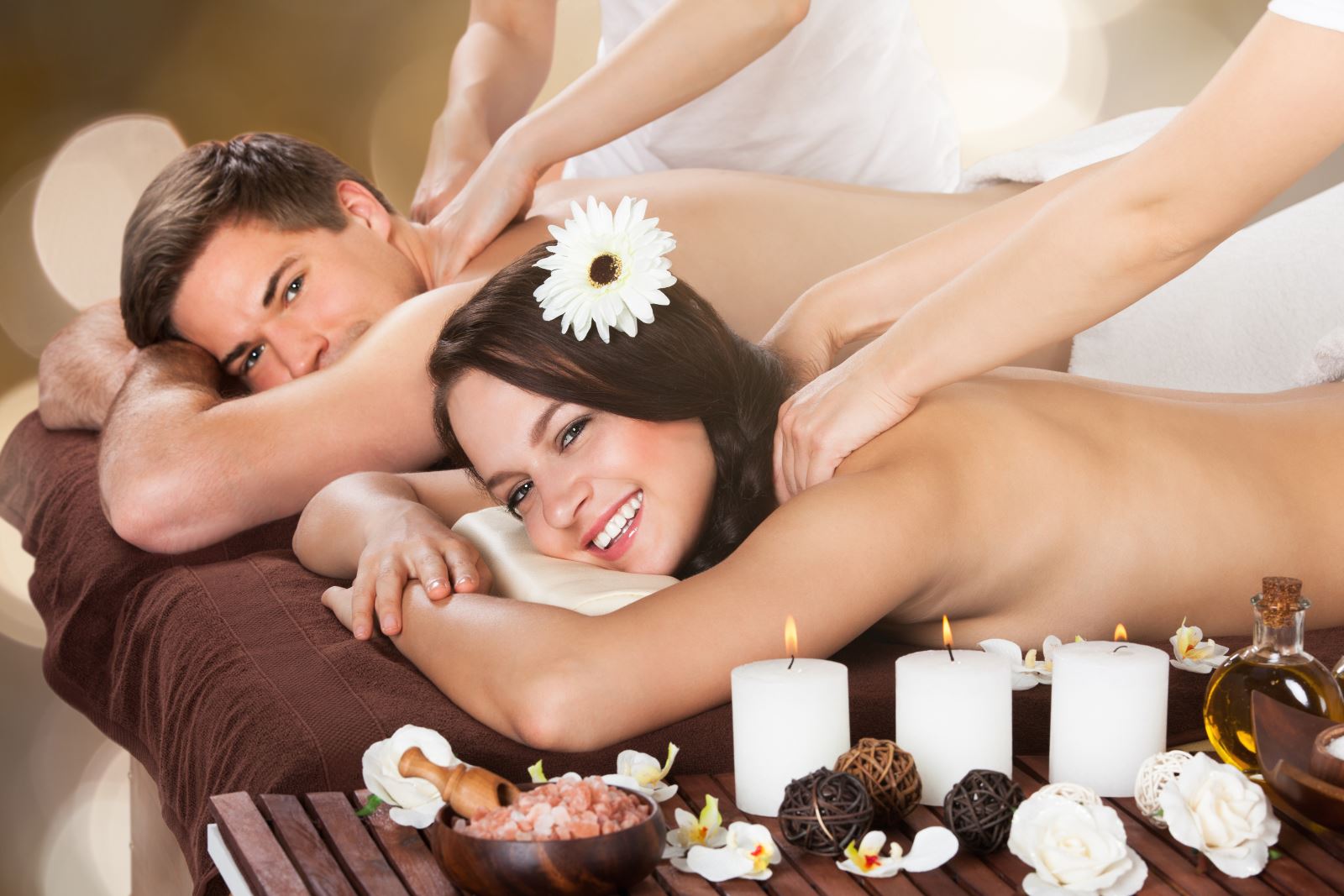 Automatic Chair Massage
$15/ 20 minutes 
$20/ 25 minutes 
$25/ 30 minutes