Footprints Relaxing Massage         
$45
Relax with our specialized massage of the neck, shoulders, and back geared to release tension
.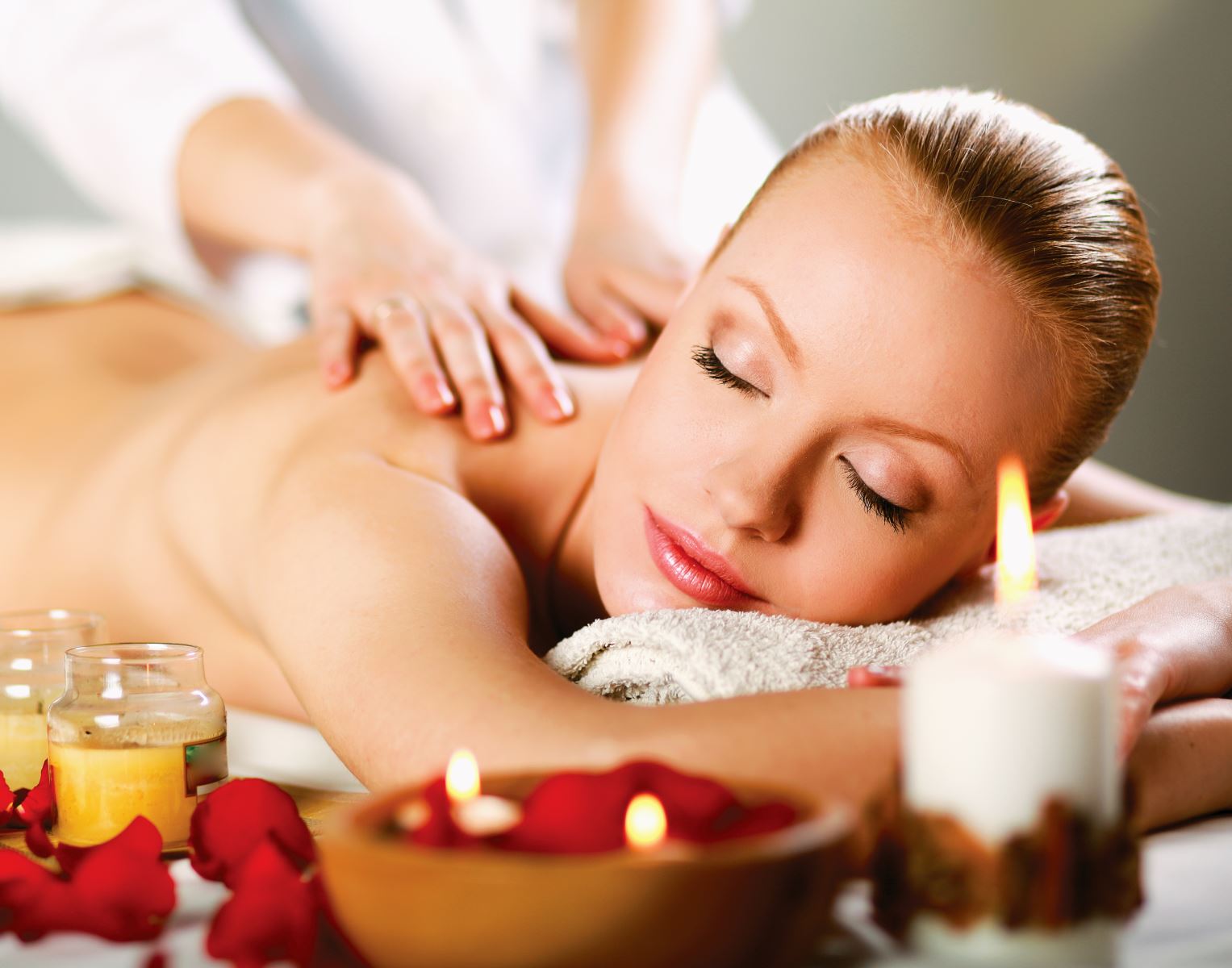 Footprints Signature/ Pre/ Post Massage   
    $70
This massage is specifically designed for any individual to relieve tension. Your therapist will create a unique treatment for you using varied pressure while utilizing a combination of varied techniques
.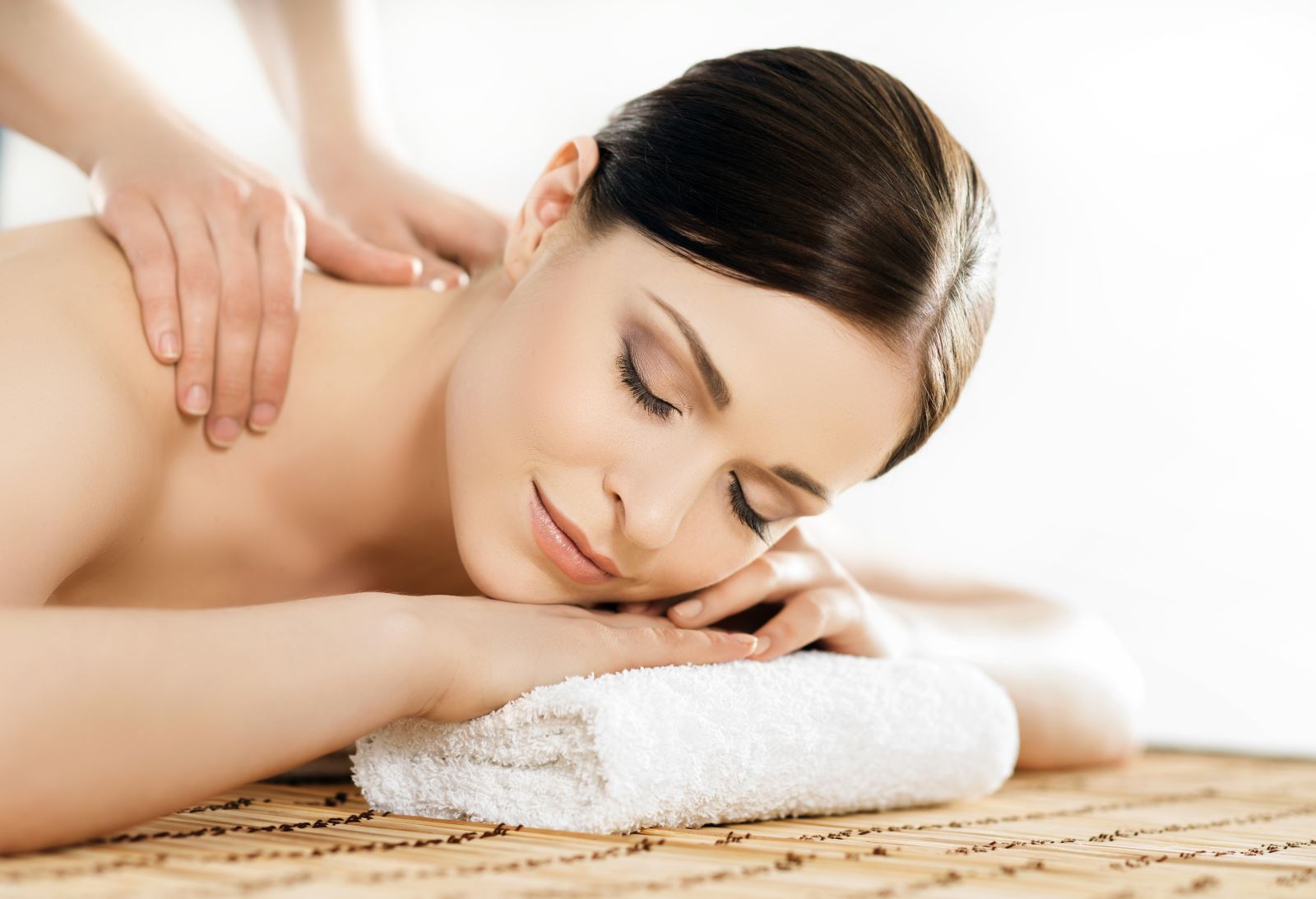 Deep Tissue Massage  $75
This massage focuses on releasing and relaxing areas of chronic tension. Using a variety of muscle release techniques, your therapist will target tense and painful areas to bring relief
.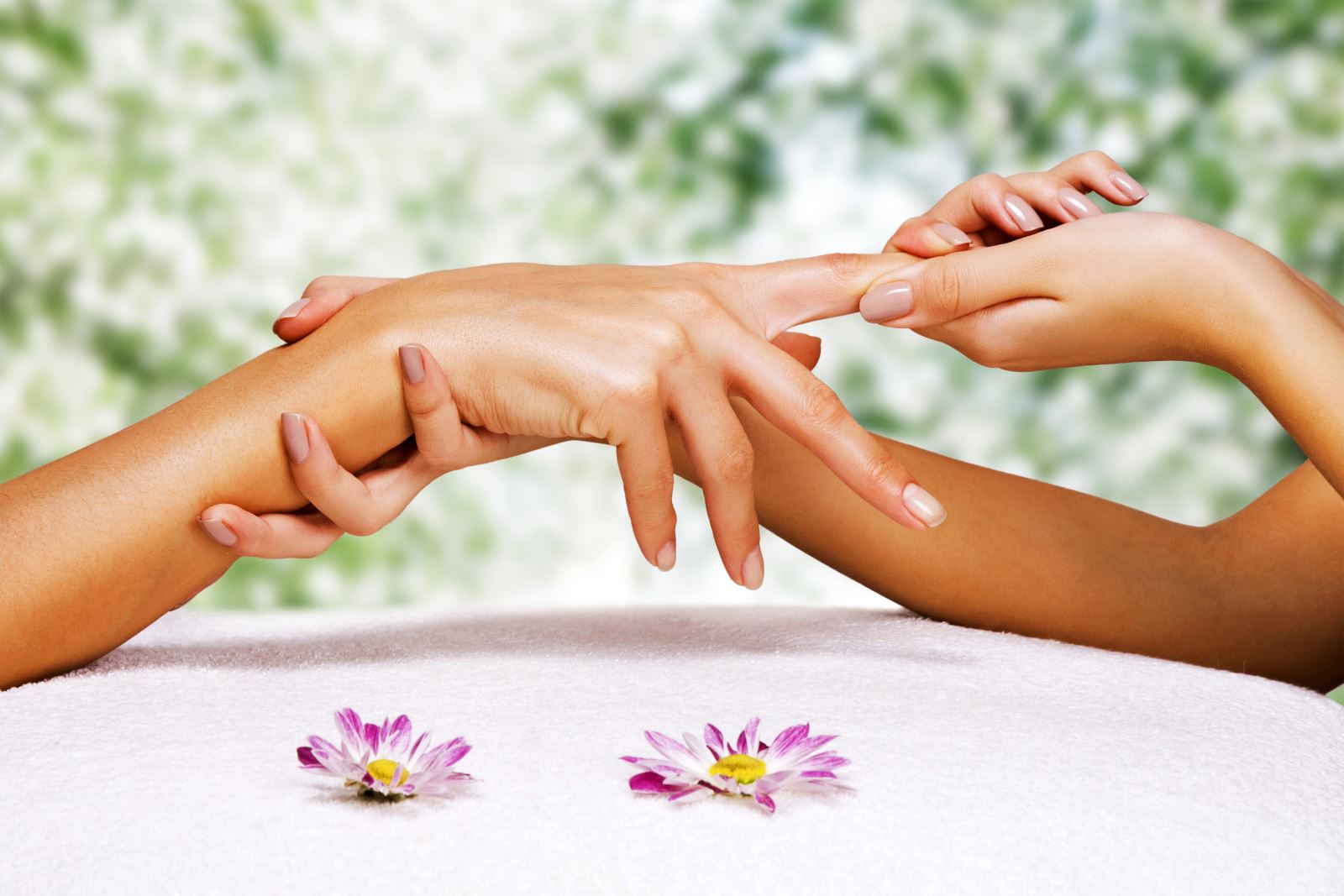 Deep Tissues/ Hot Stone Massage  $80
This massage combines the use of heated stones and classic Swedish massage techniques that allow the body to deeply relax as the warm stones melt away tension and stress
.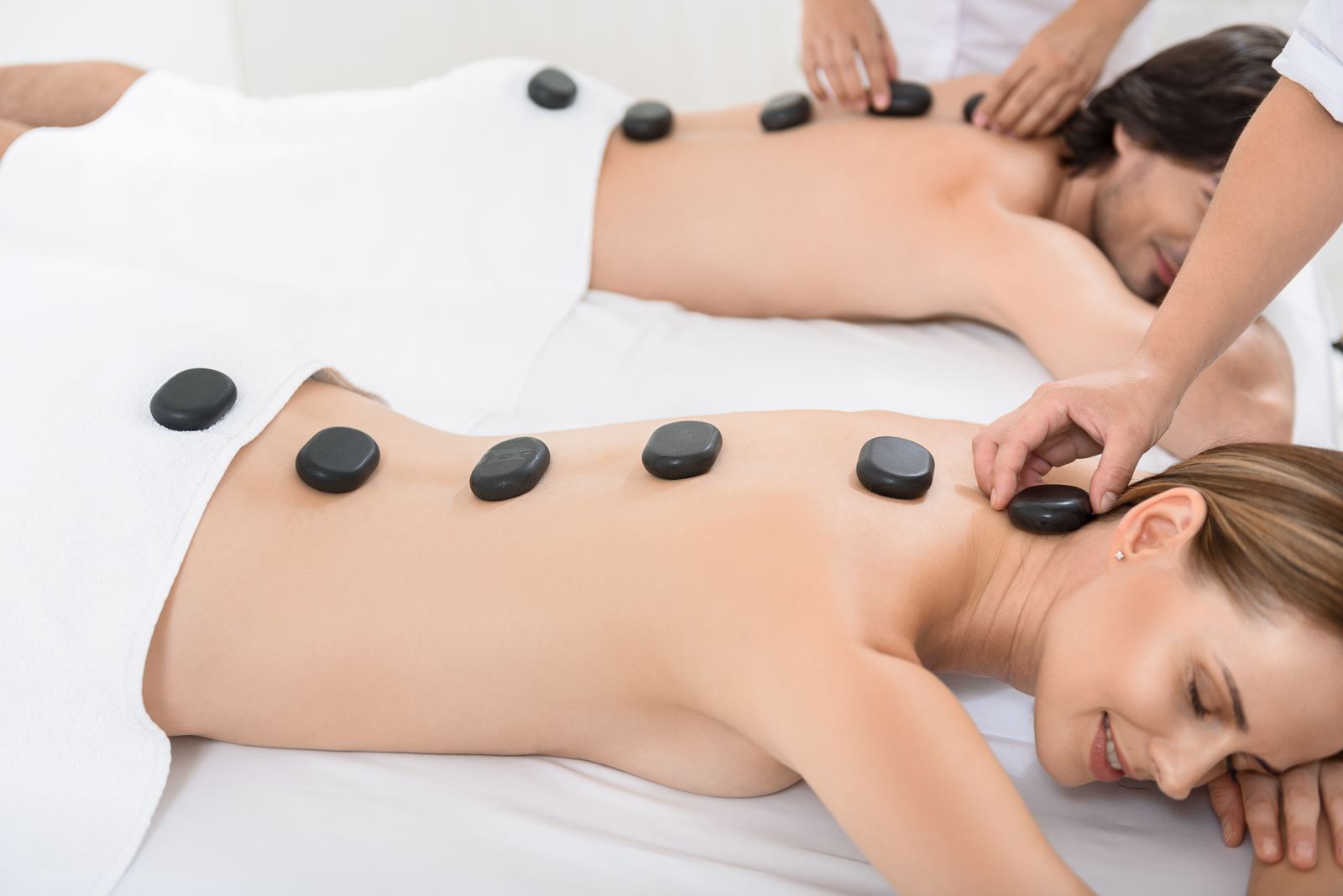 Couples Massage $150
Celebrate your love with a significant other and indulge in our Signature massage in the same, private room to share a relaxation experience together
.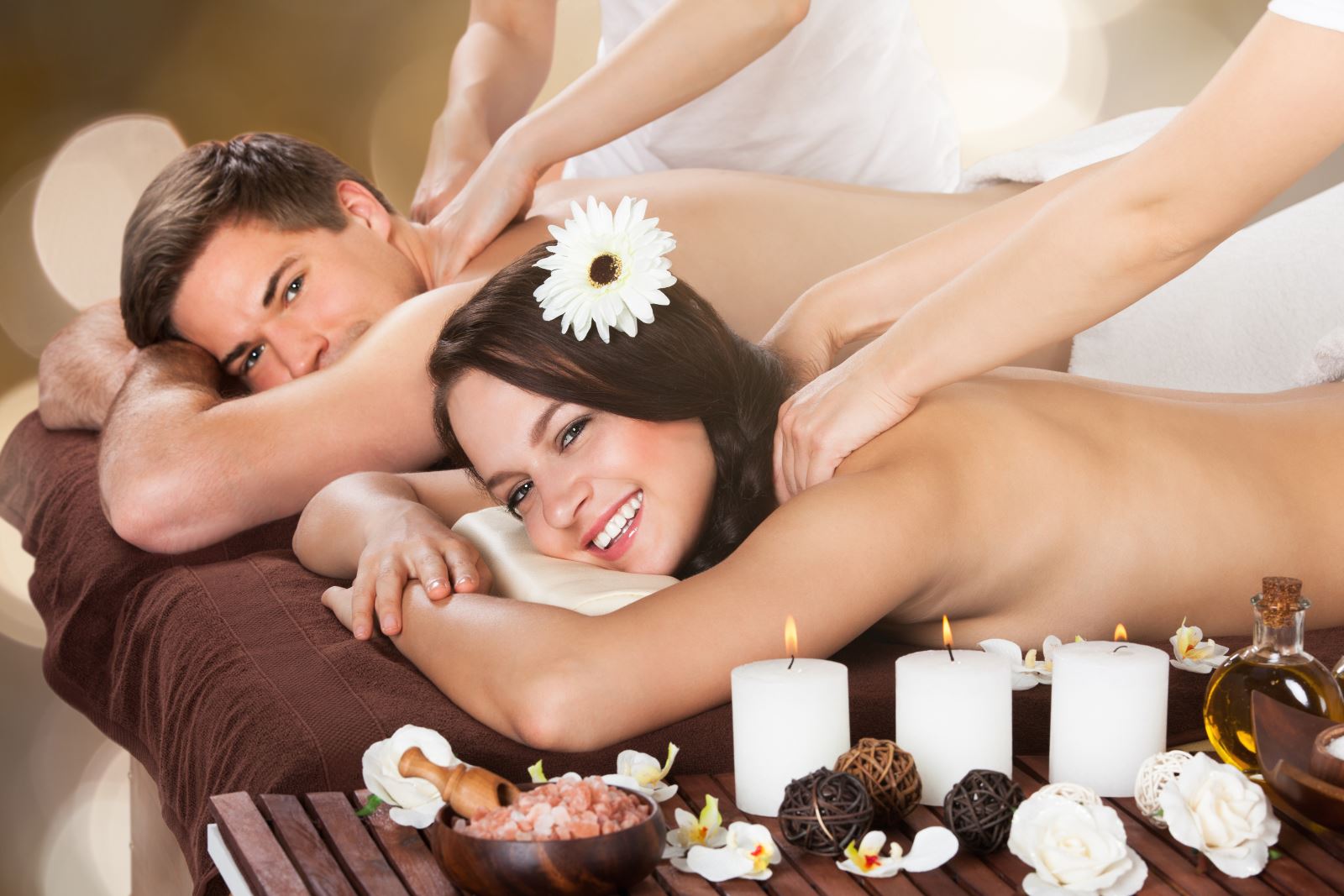 Foot Reflexology Massage 
$40
This massage will focus on pressure points on your feet to help soothe and relax the mind and body
.