​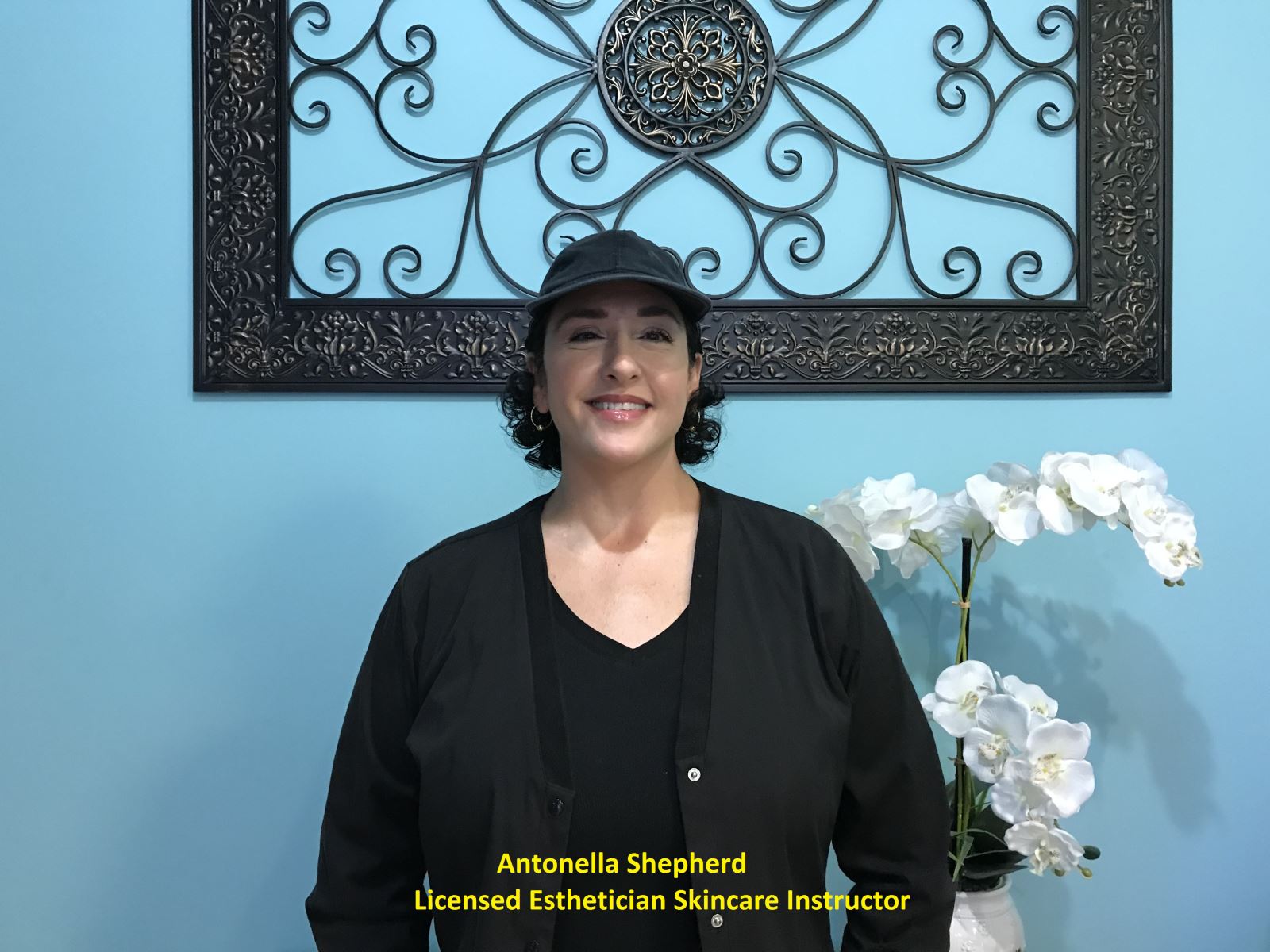 Footprints Relaxing Facial   $55
Make time for a relaxing facial which includes a facial massage followed by a gentle cleansing, exfoliation, and hydrating lotion.  A great place to start if you have never had a facial.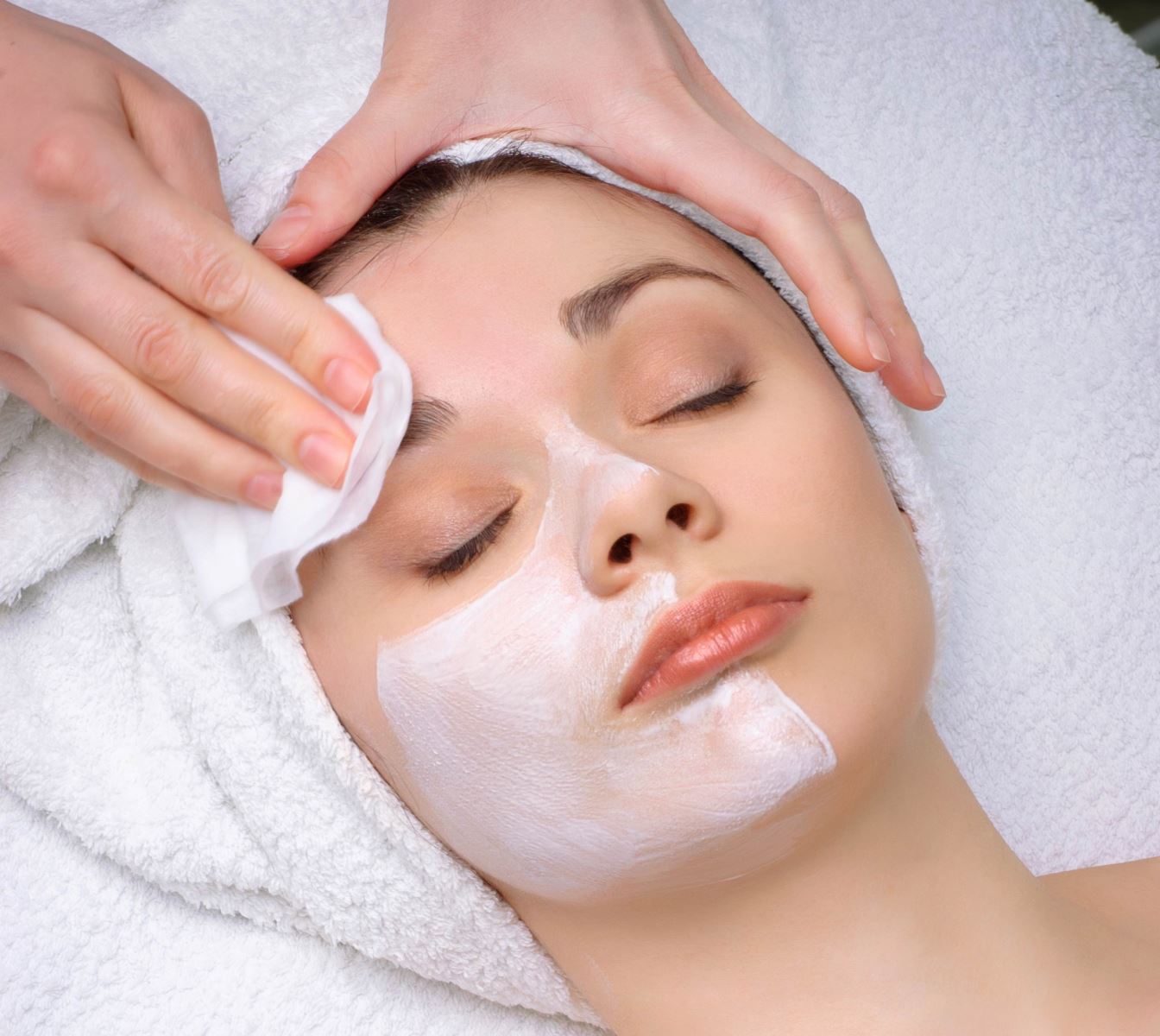 Footprints Signature Facial   $80
Skin rejuvenation tailored specifically to your skin type (including Rosacea).  Enjoy a deeply relaxing facial message, deep pore cleansing, exfoliation, mask, and a hydrating lotion.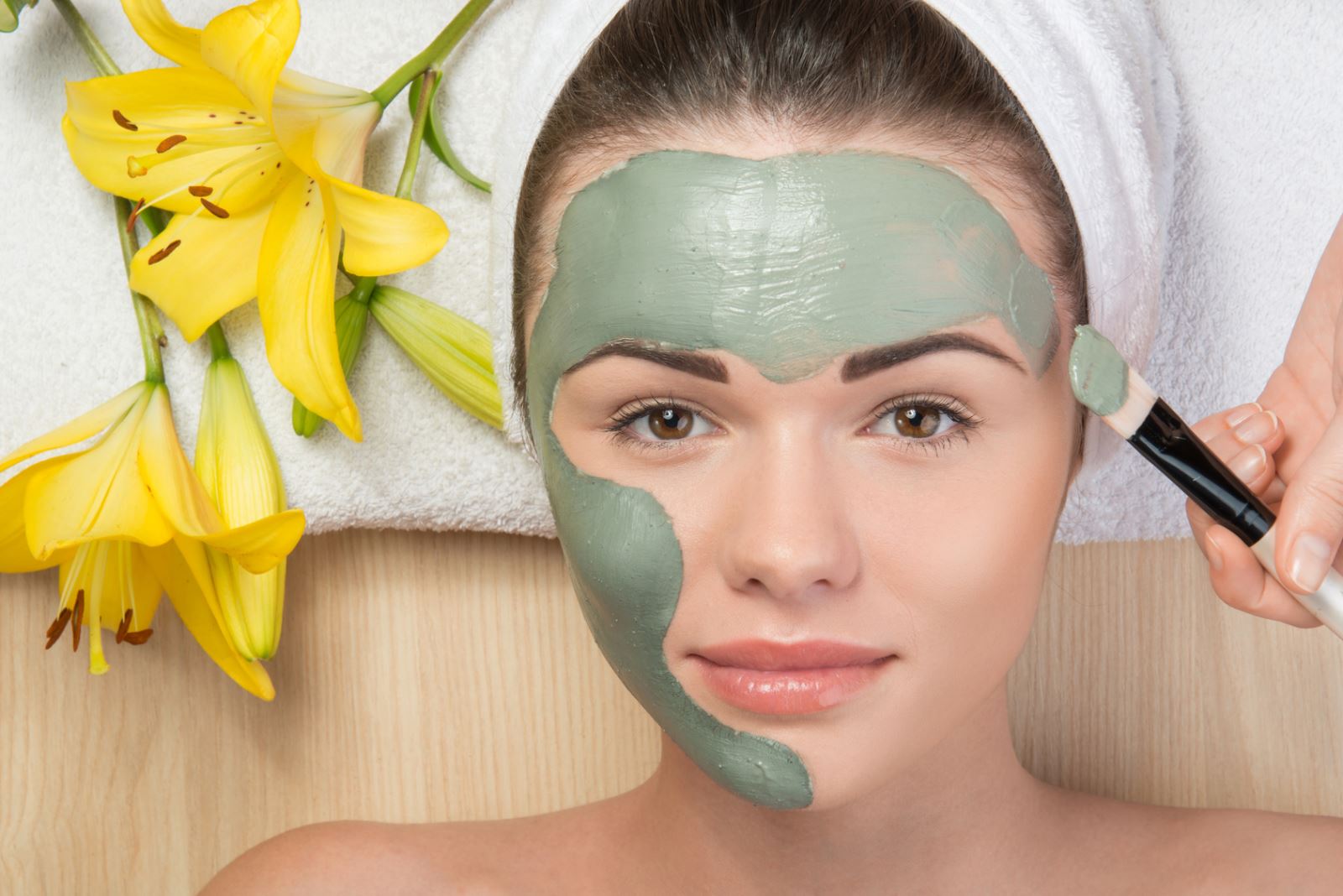 Acne Facial    $90
This facial addresses the special needs of those who live with acne. The focus is on exfoliation, extration and balancing the skin.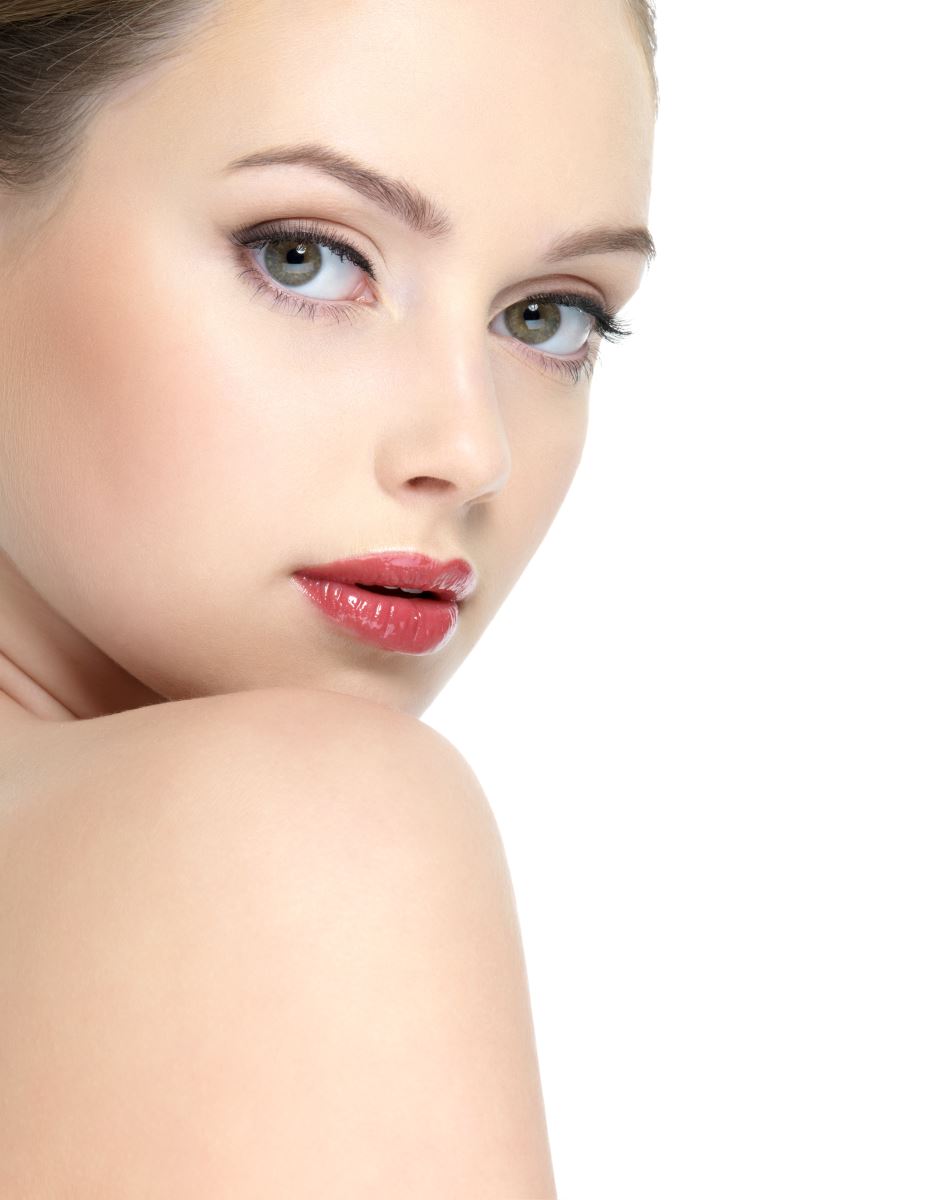 Pre/Post Natal Facial    $80
A pampering and relaxing facial designed to promote the well-being of an expecting or nursing mother's special needs.
Men's Facial     $80
A deep-cleansing facial specially designed for men's needs.  This relaxing experience soothes facial irritation and maintains hydration leaving your skin refreshed. Includes neck and shoulder massages.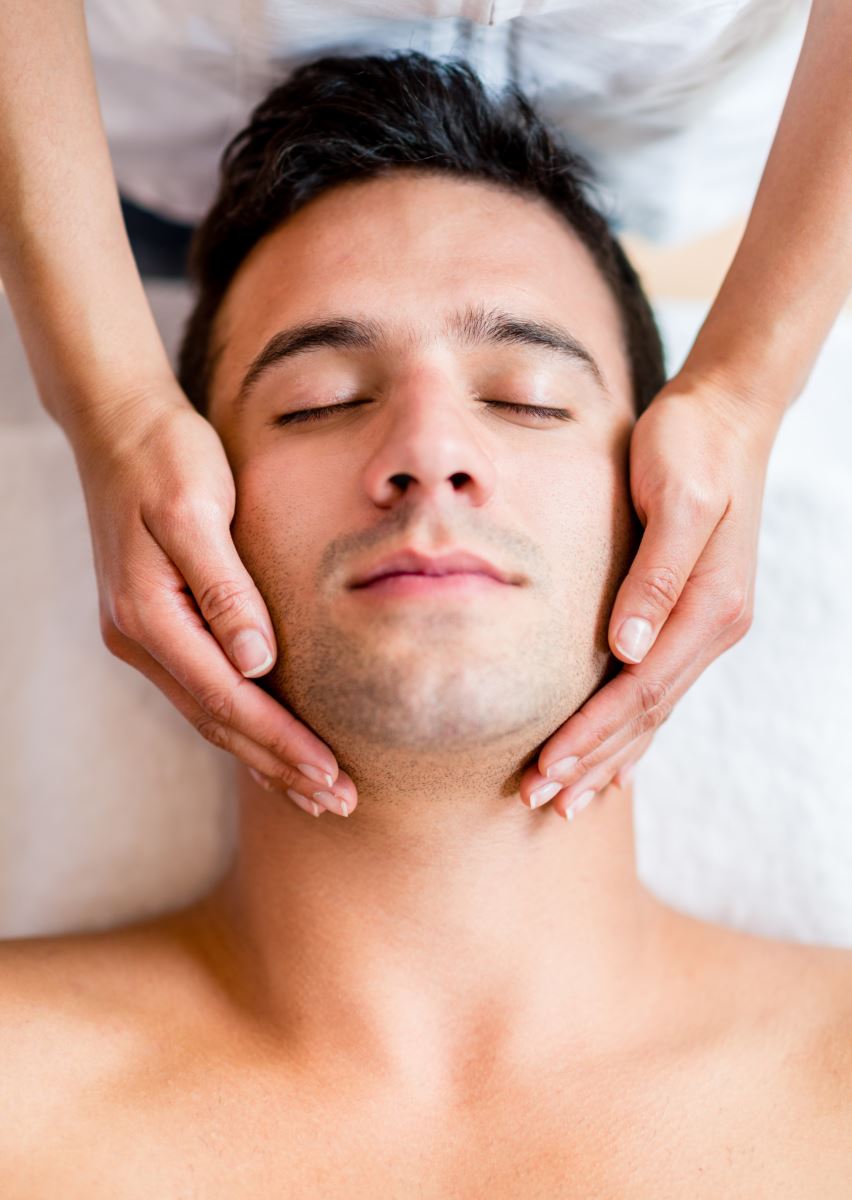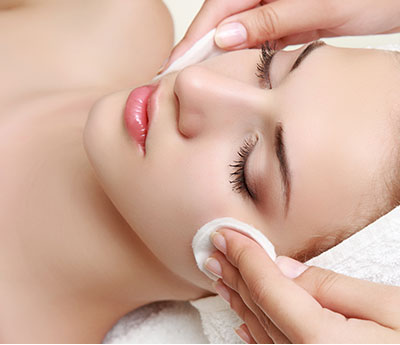 Glycolic Peel Enzyme Peel   $90 
This facial provides deeper exfoliation and is formulated to smooth fine lines, even out skin tone, and refine skin texture.  The skin is left feeling smooth and silky.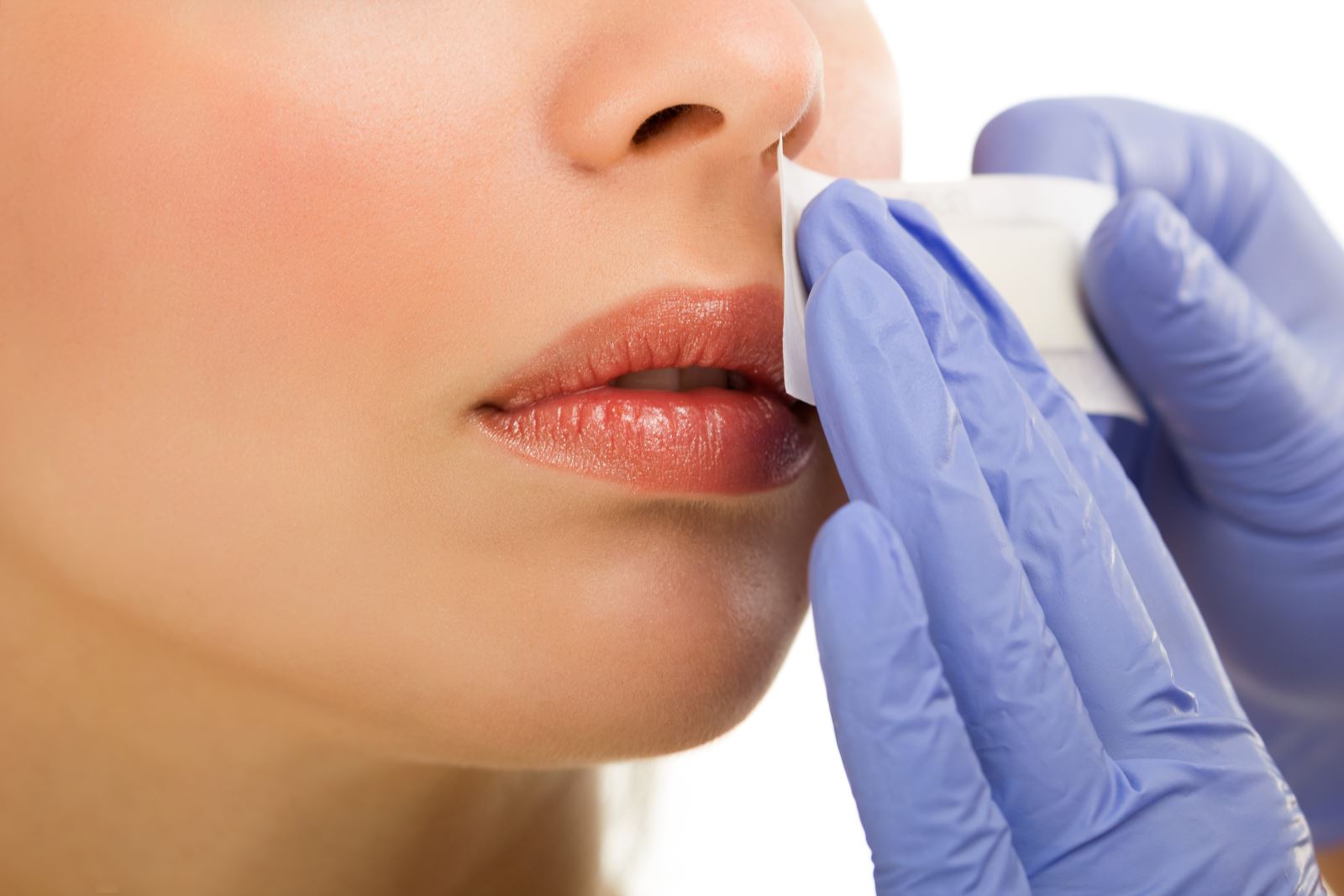 Microdermabrasion    $90
A wonderful treatment that will polish away the top layer of dead skin cells.  This facial will reduce imperfections, boost collagen and improve skin health revealing fresh and vibrant skin.
After carefully analyzing skin, the Esthetician will customize the facial to meet the skin care needs of the individual.