Hot Oil Manicure           $30
This nail treatment consists of soaking the nail, a cuticle push, sugar scrub, hand massage with hot towel wrap, filling, and buffing of the nail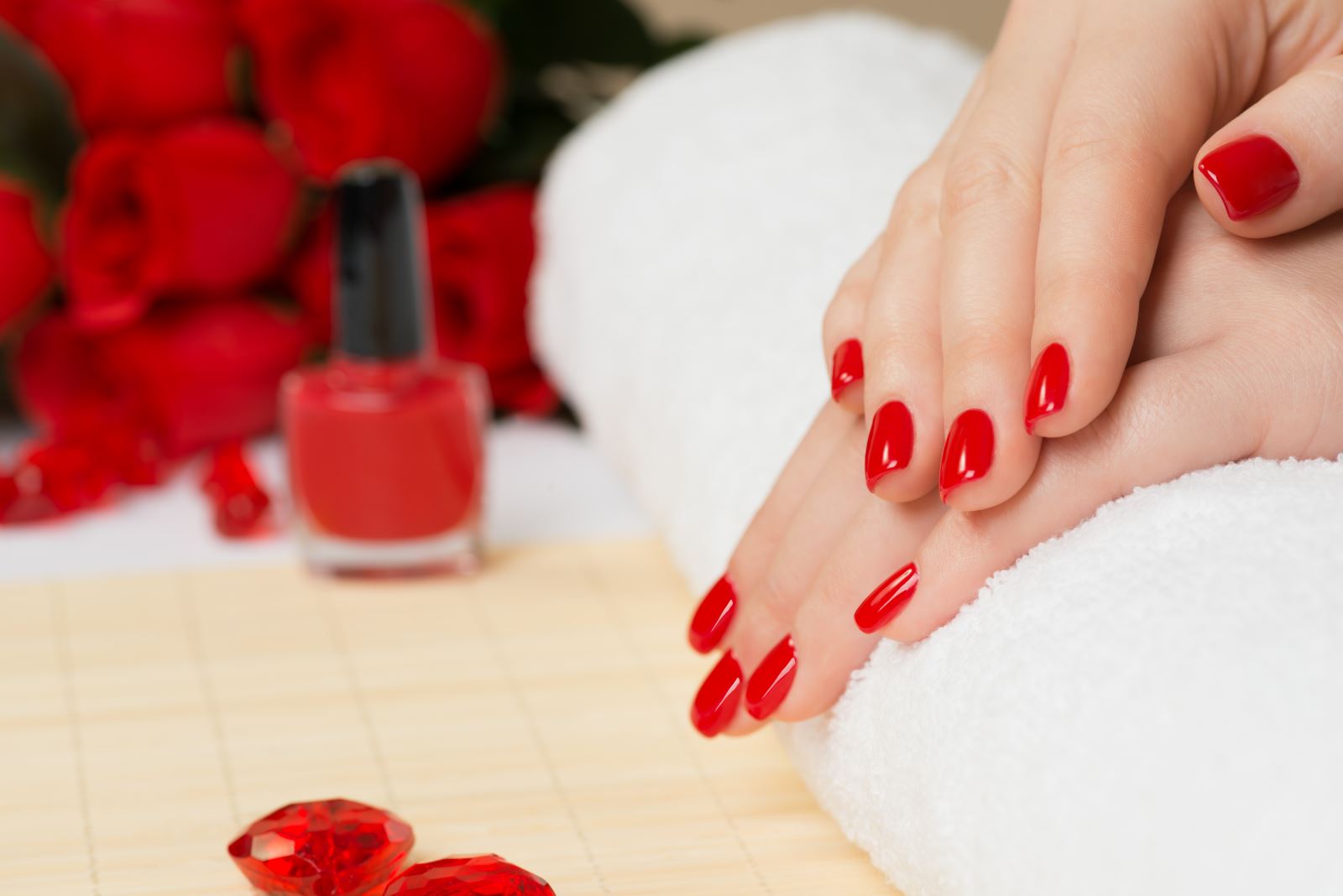 Herbal Manicure                    $40
This includes everything in the Hot Oil Manicure with additional a mask hot towel and hot stone massage and 5 minute shoulder massage.
Shellac Manicure                  $40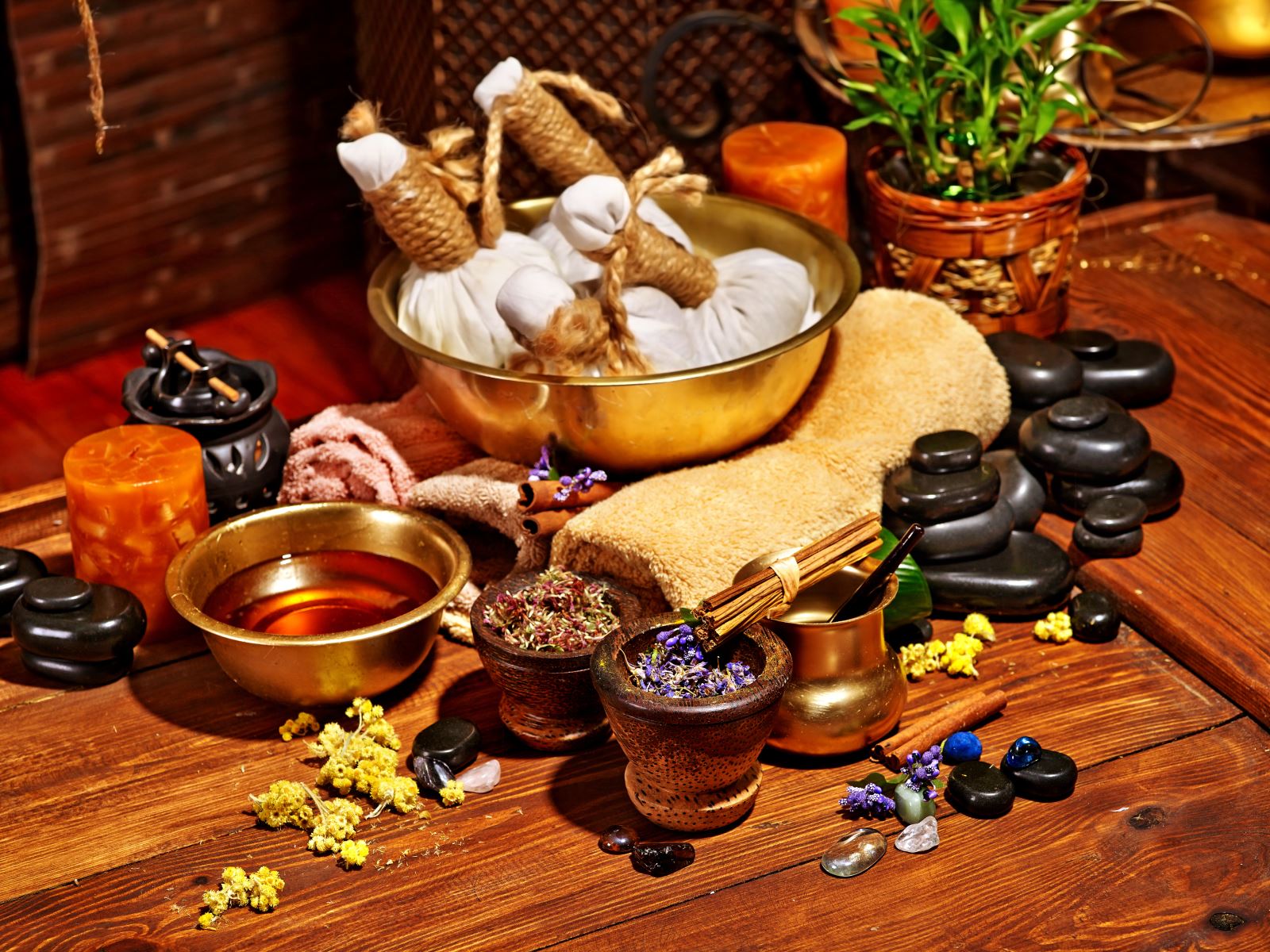 Signature Nail System (SNS) 
All natural, light weight durable and odorless. Beautiful new nail system that cause no damage to the nail bed.
SNS Color  New set  $50 
                    Fill in      $45
SNS French New Set $55
                      Fill In $50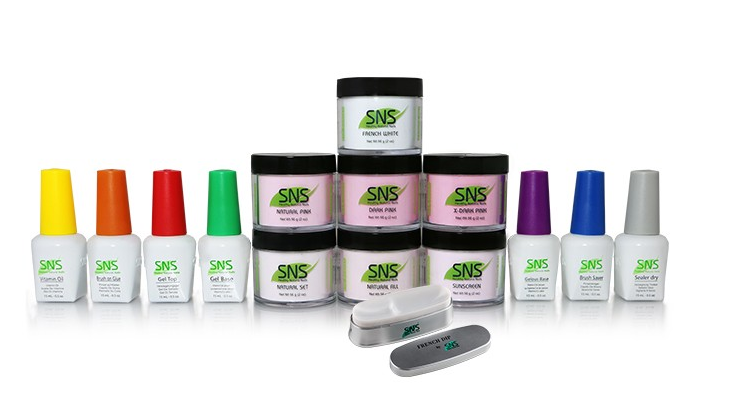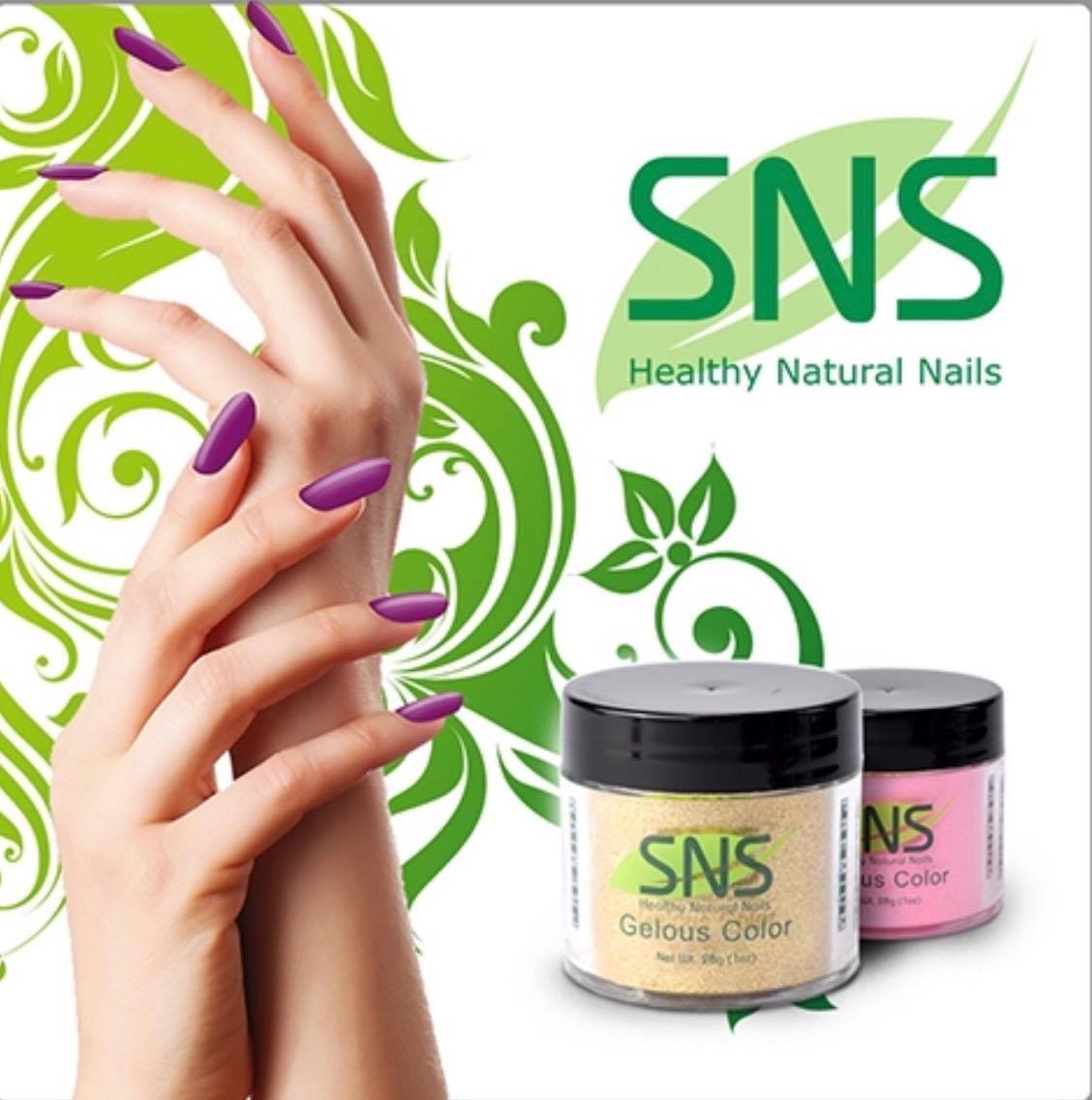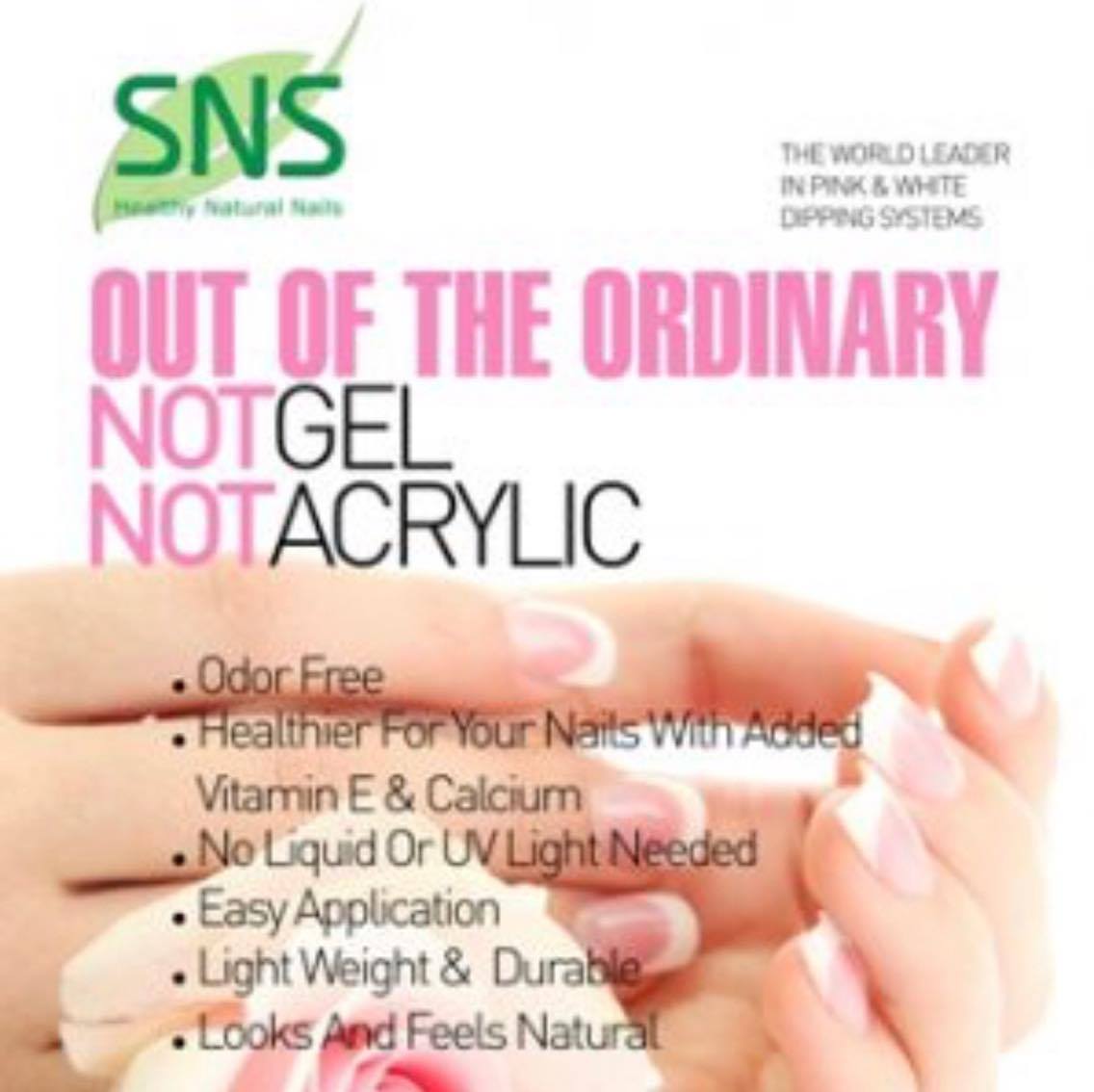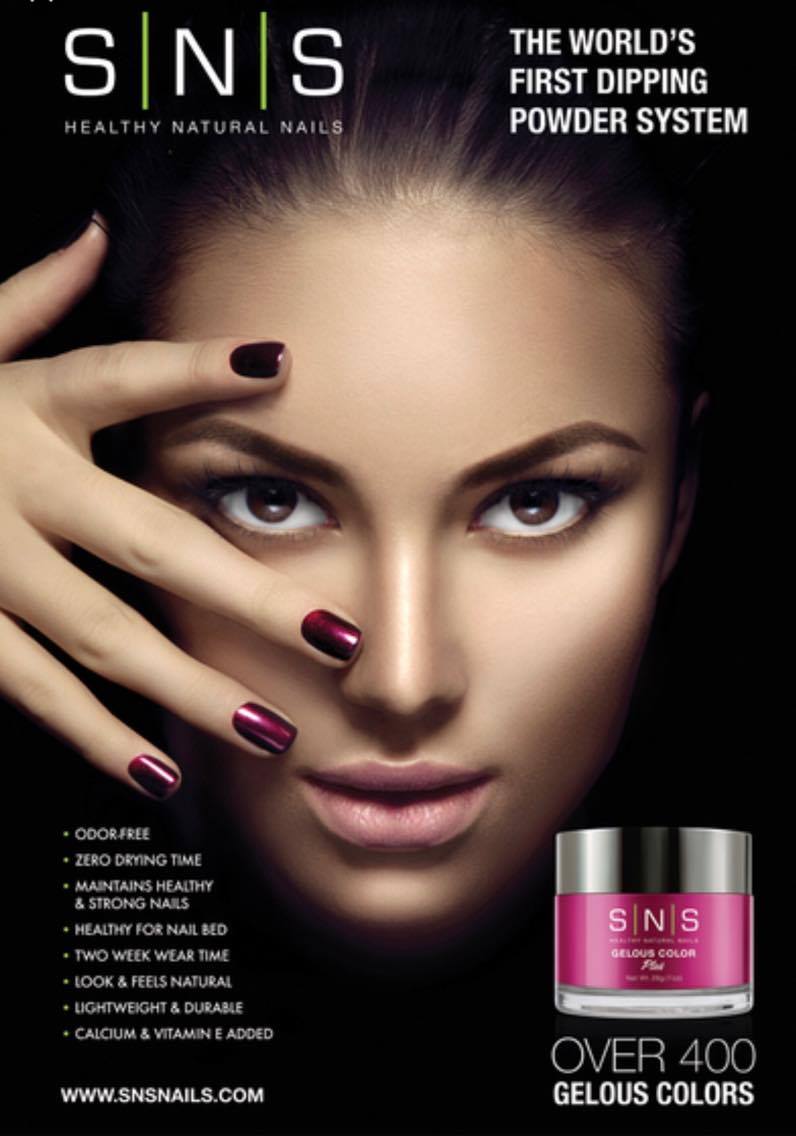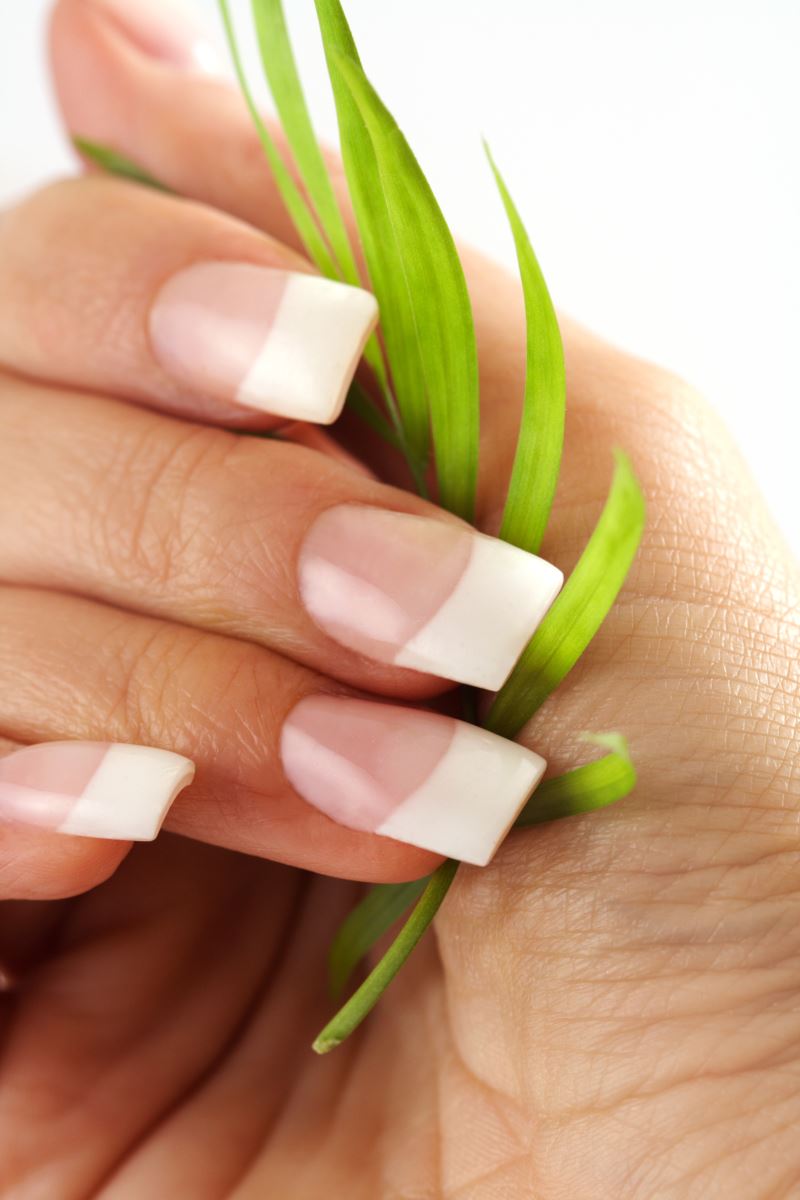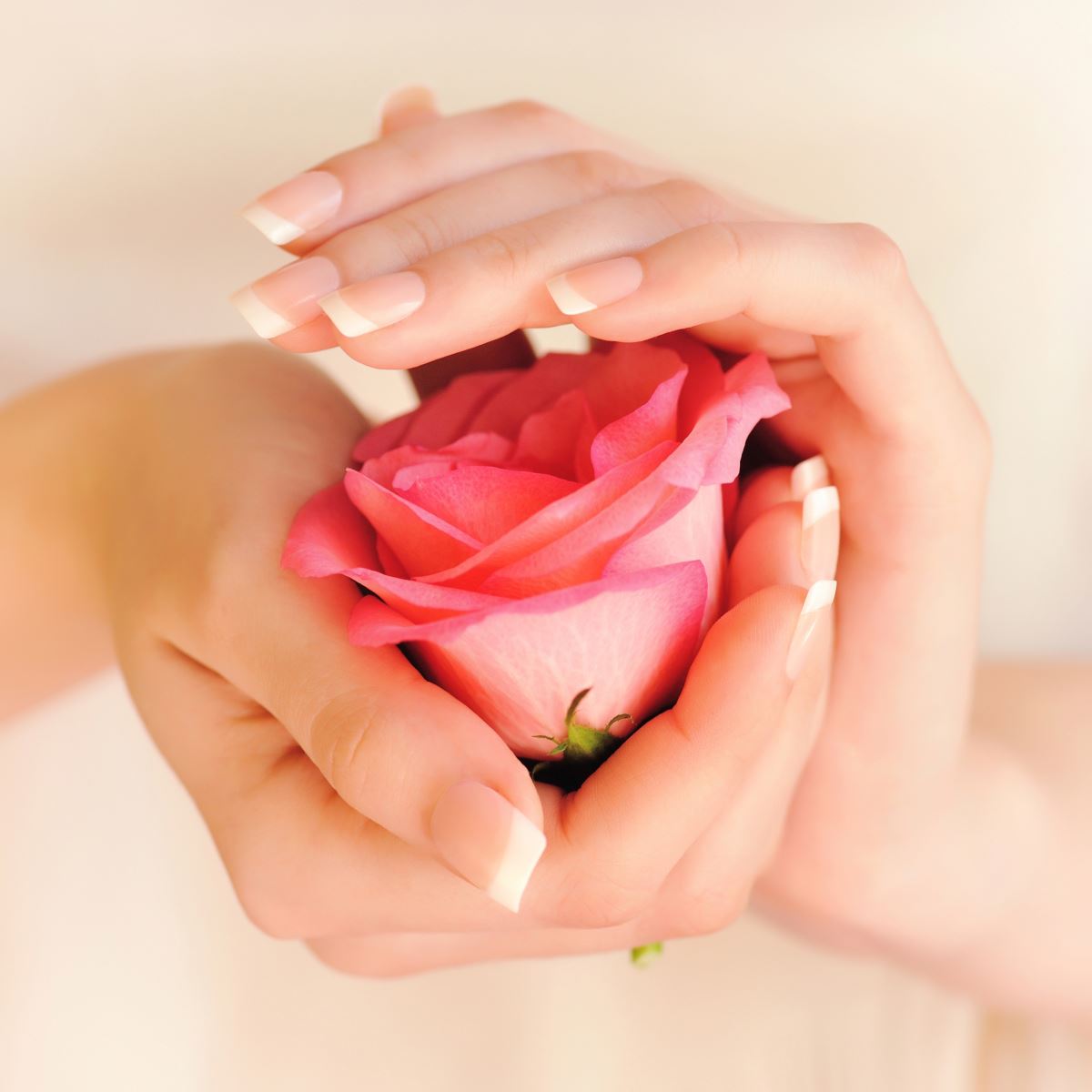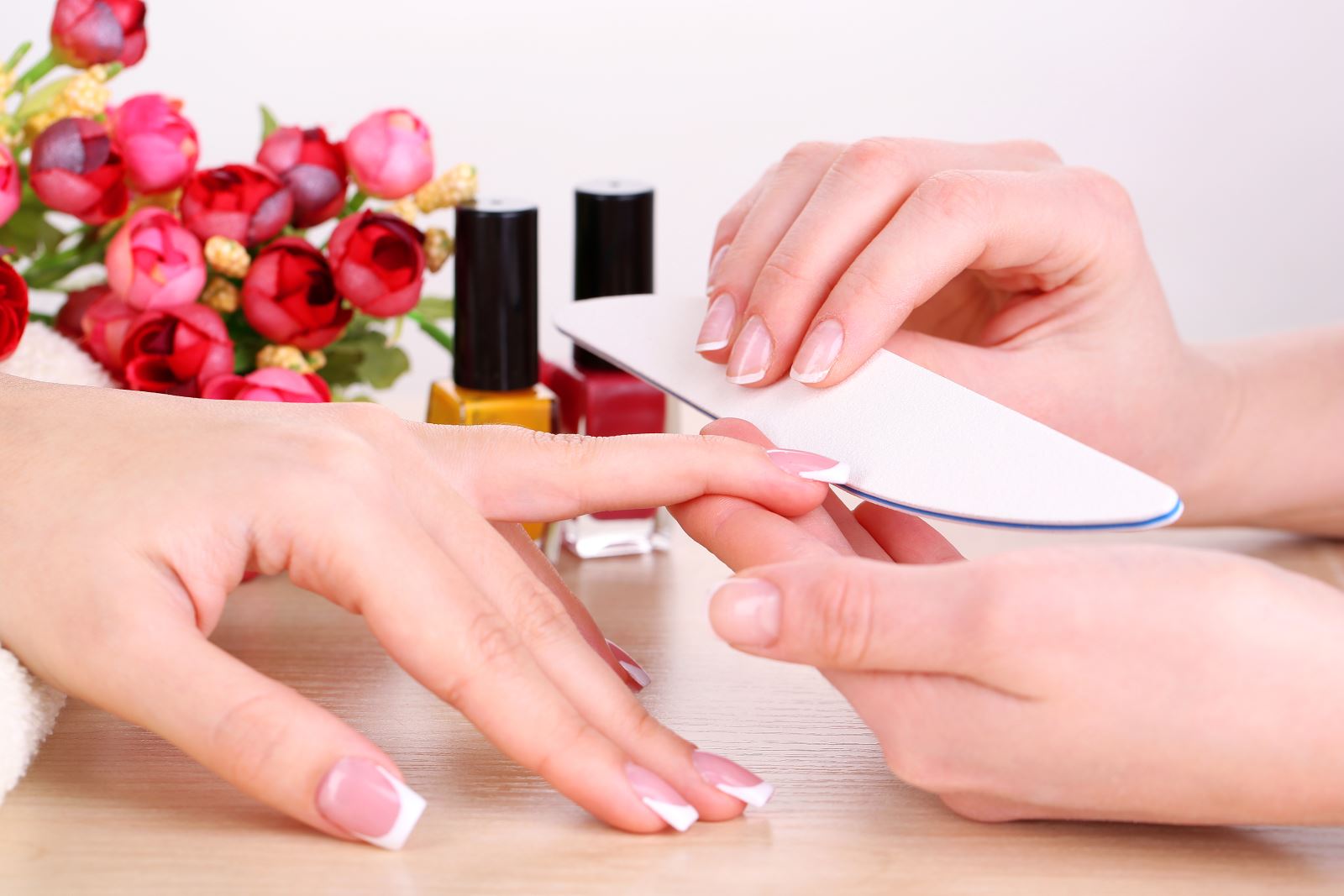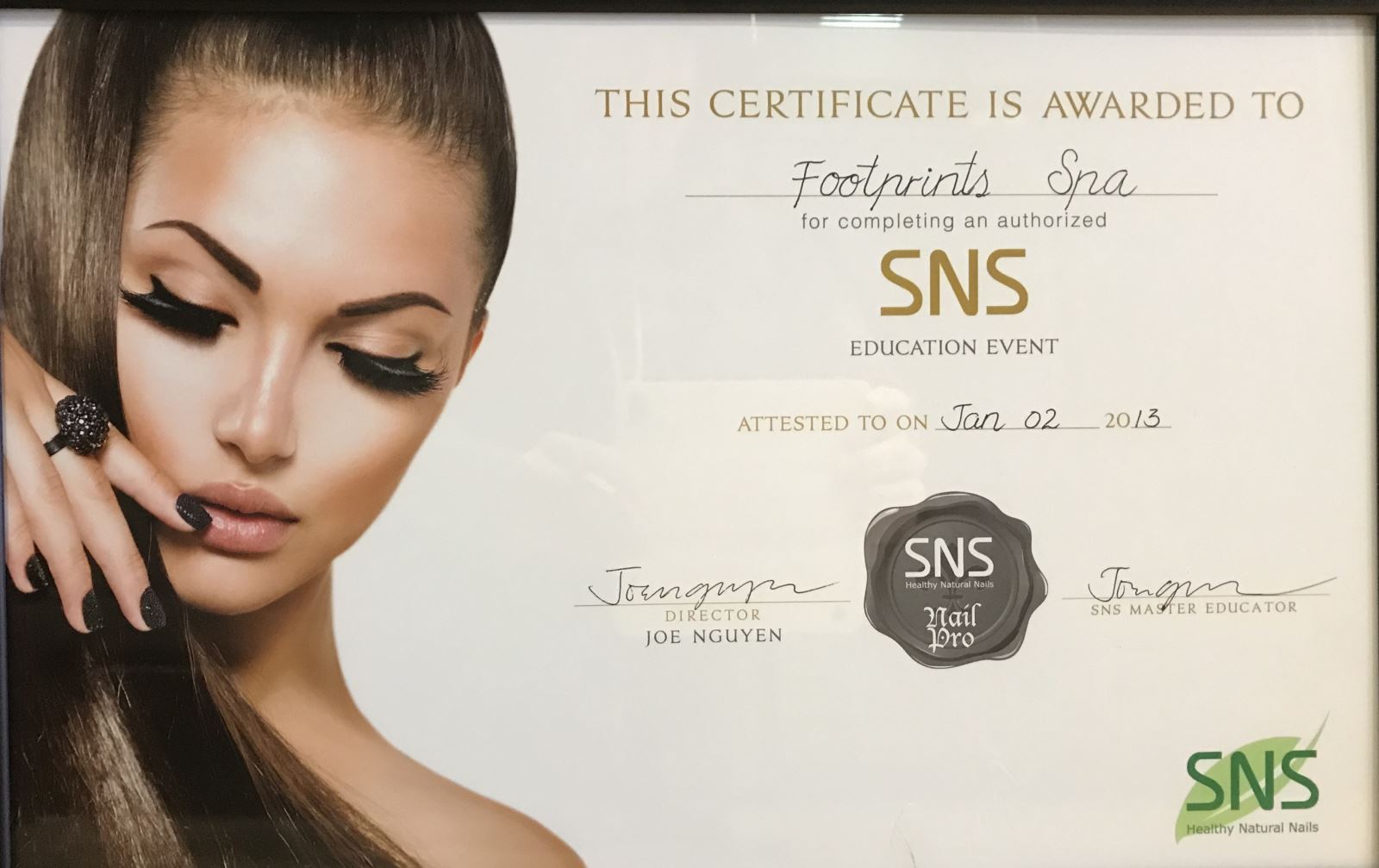 If adding nail length
$5.00
more
Herbal Pedicure                        $45
This pedicure includes a medicinal herbal foot soak, cuticle push, sugar scrub, mask, foot massage with hot towel wrap, filling and buffing of the nail and a tension relieving hot stone massage completed with application of nail strengthener and the nail color of your choice.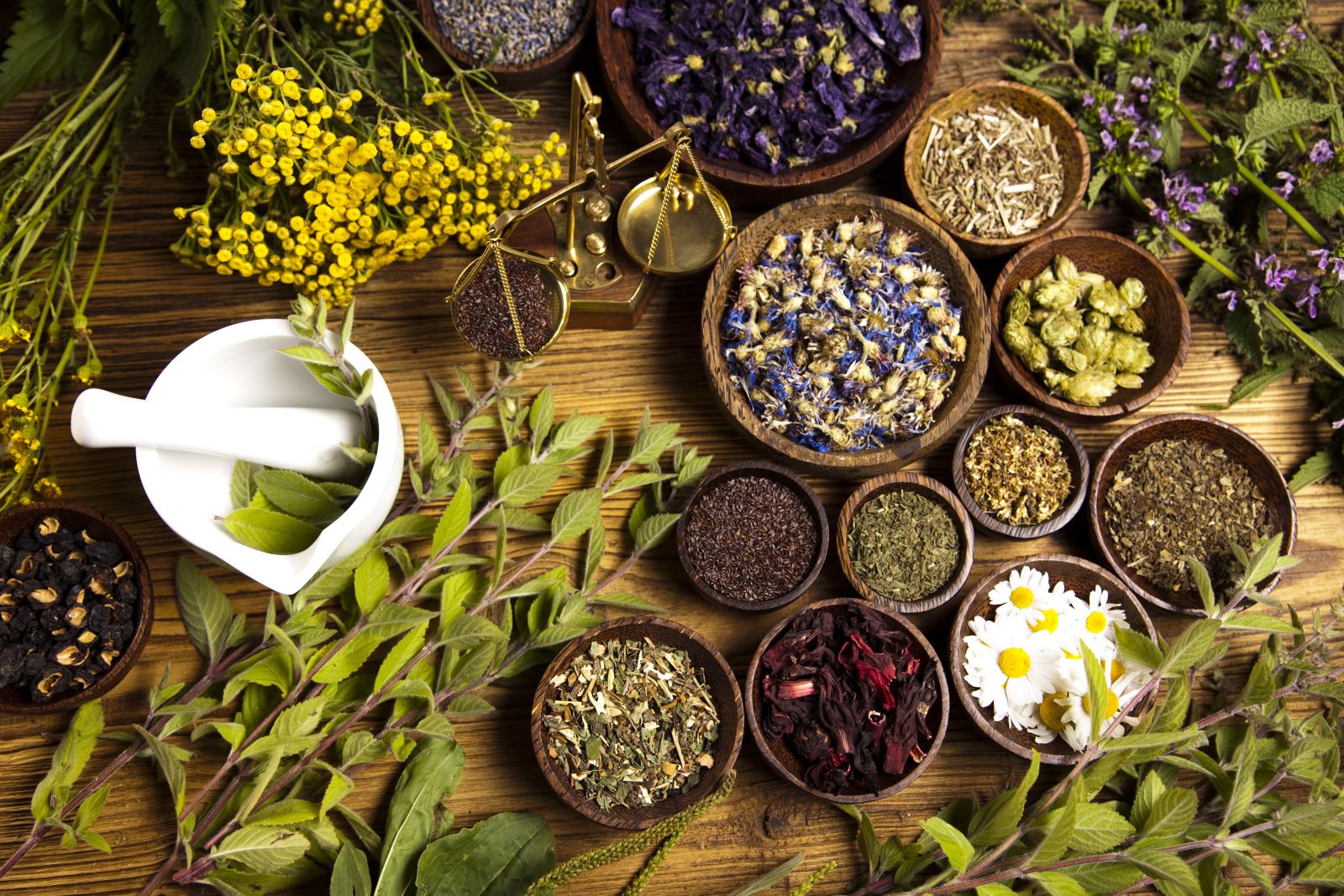 Reflexology Pedicure             $50
This includes everything in the Herbal Pedicure with an additional massage using paraffin wax that targets specific areas on the soles of promote whole body heath.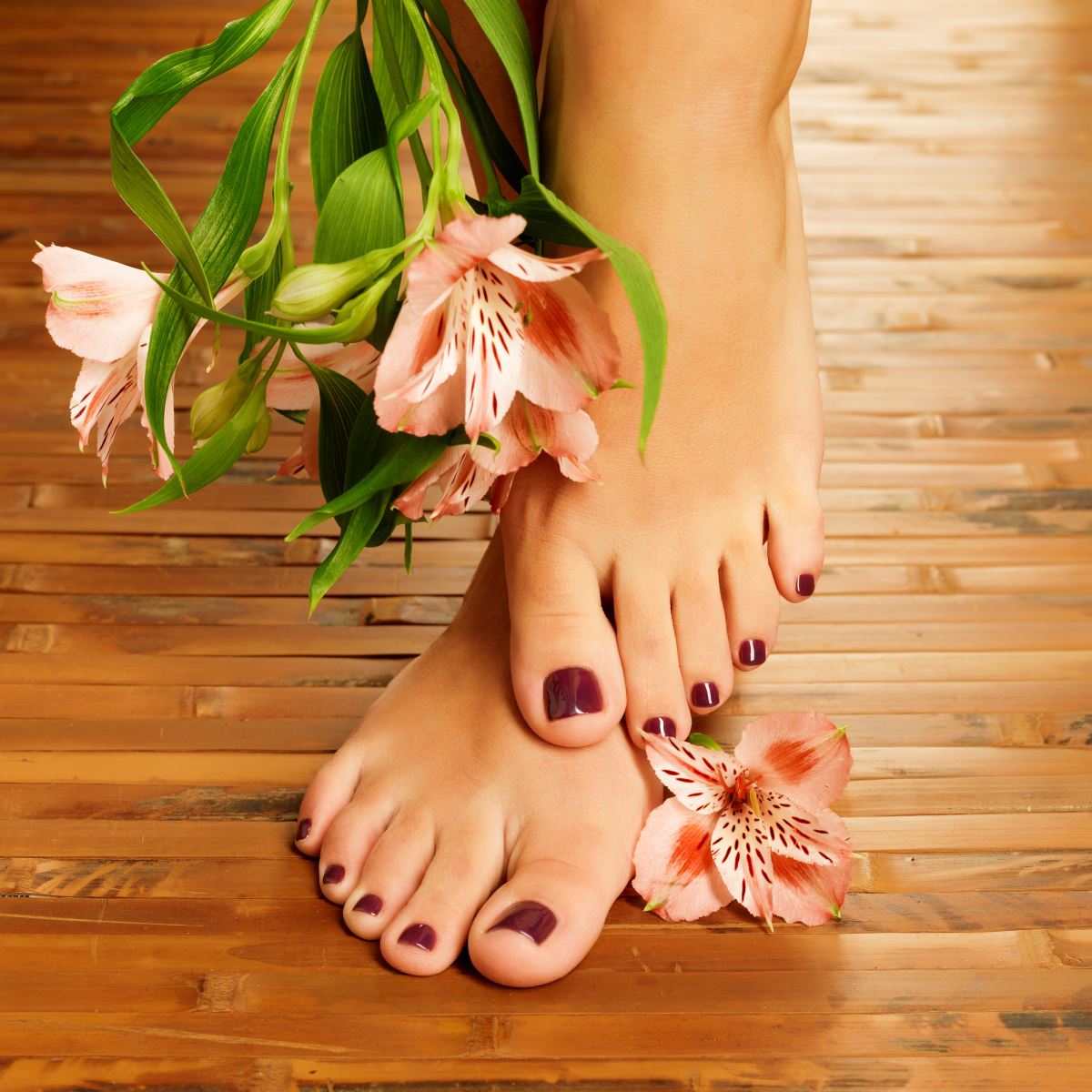 Herbal Reflexology Pedicure             $55
This treatment includes everything in both the Herbal & Reflexology Pedicures adding aroma essential oils made from fresh-cut herbs.
Together Pedicure                     $90/$100/$110
This our popular Herbal/ Reflexology/Herbal Reflexology Pedicure designed for a couple, friend or relative to relax.